Learn how to design stunning website without writing a single code
Unlock the Secrets of No-Code Web Design with Ritesh Academy. Learn to design 10+ different types of websites like a pro.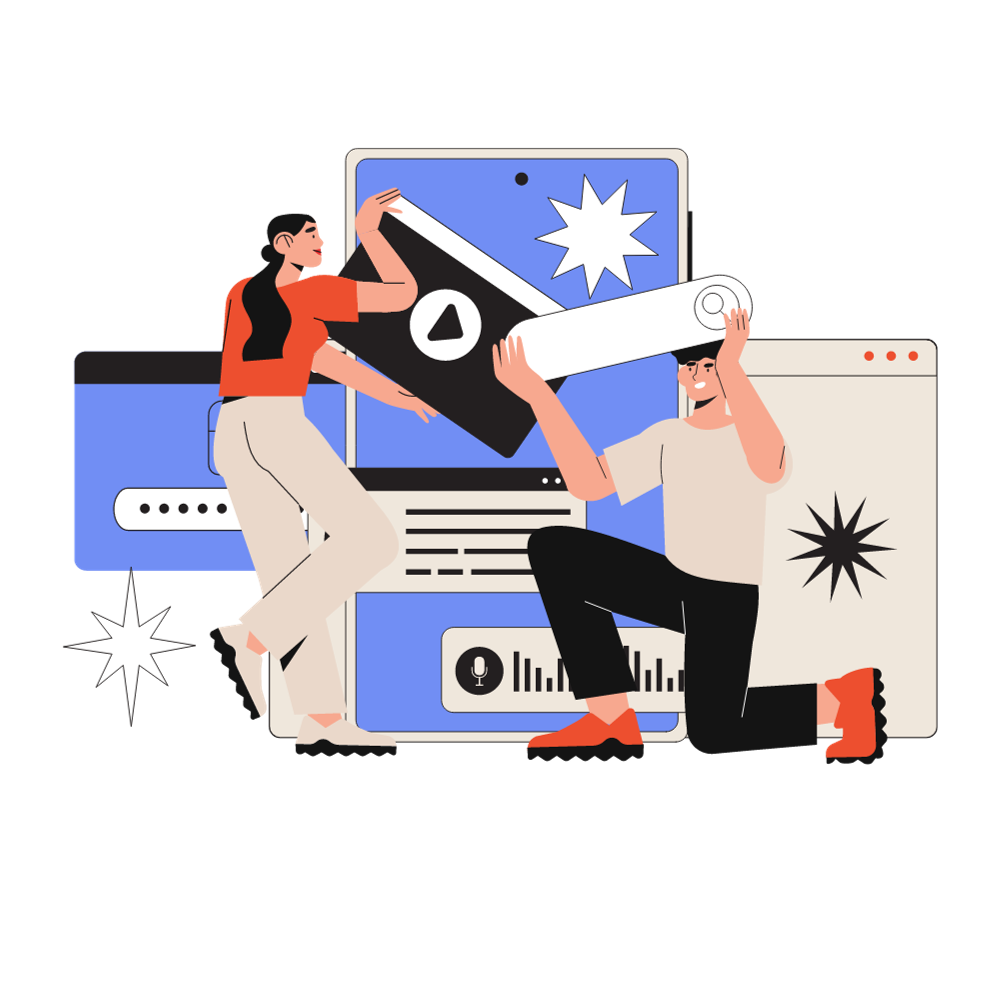 Why you should learn with us?
Pro Level
Design Your First Website in Just 30 Days!​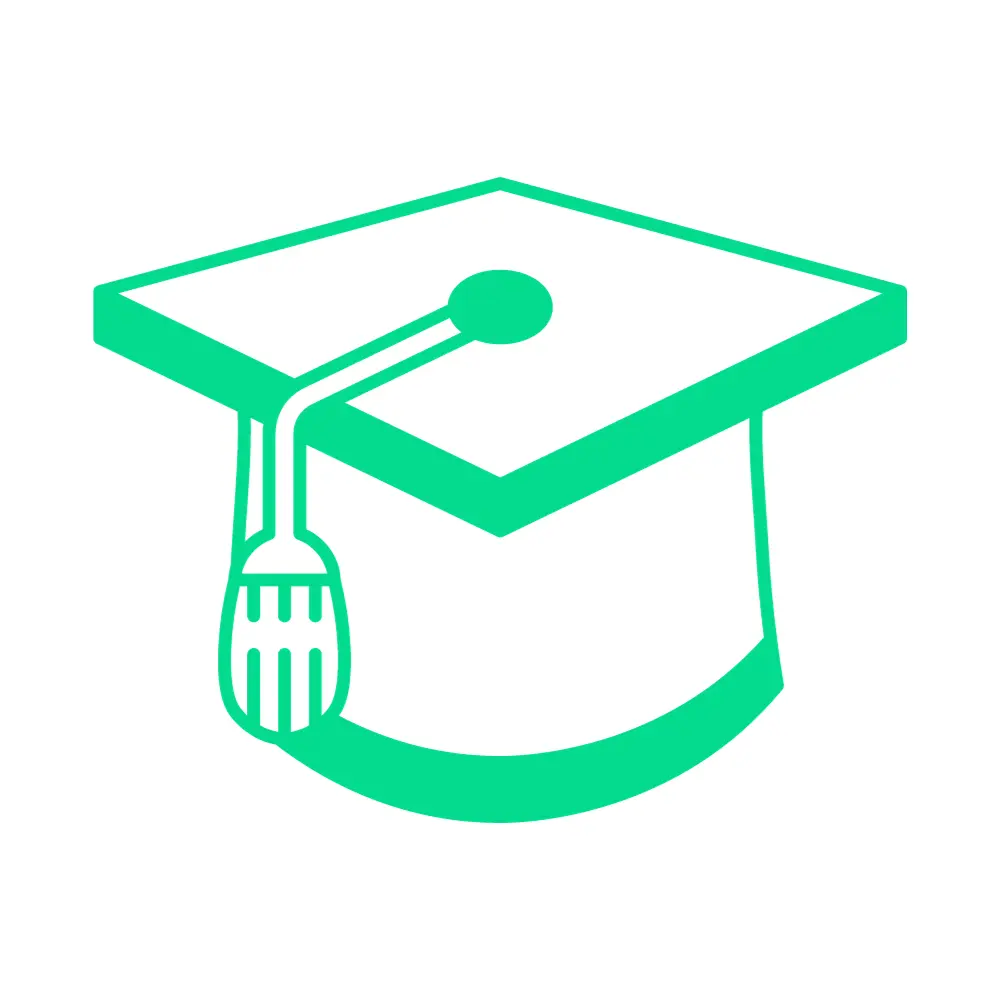 100% Satisfaction
Join 1000+ Successful website Designers.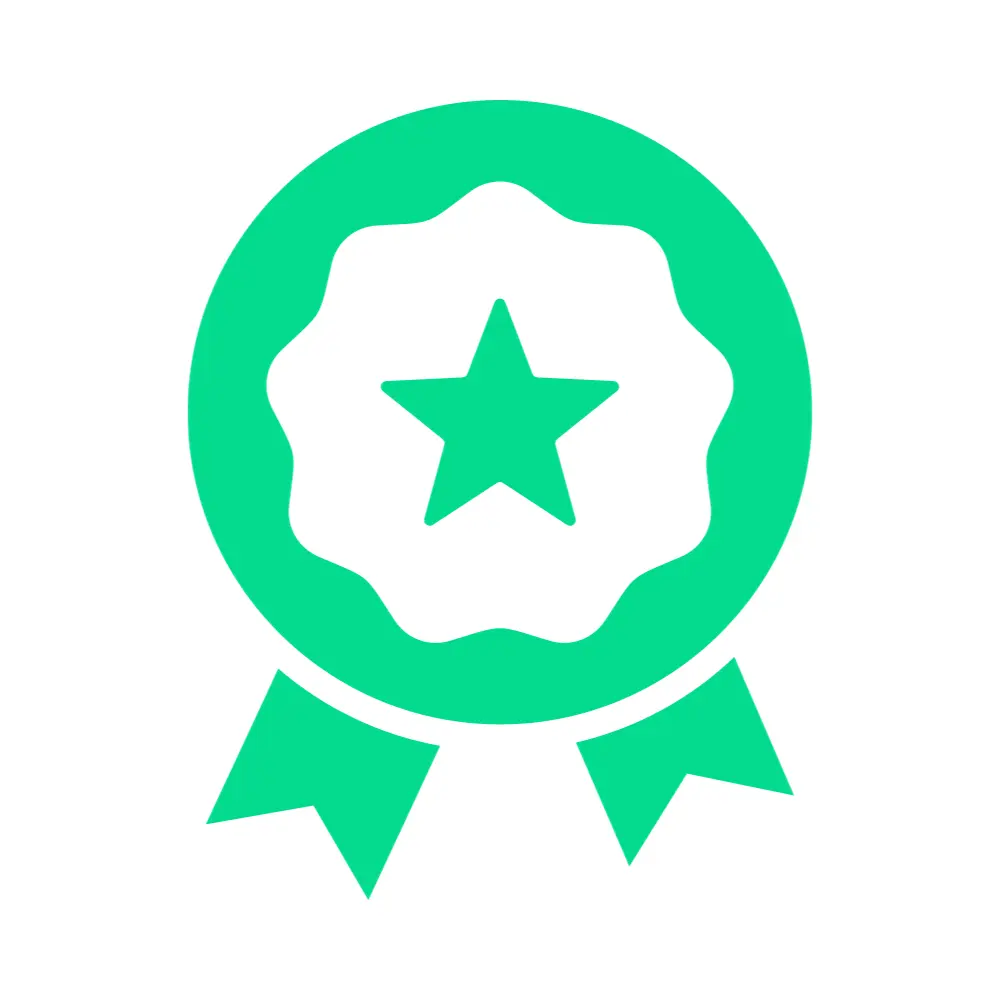 Expert Support
Dedicated Expert & Real-Time Feedback on Projects.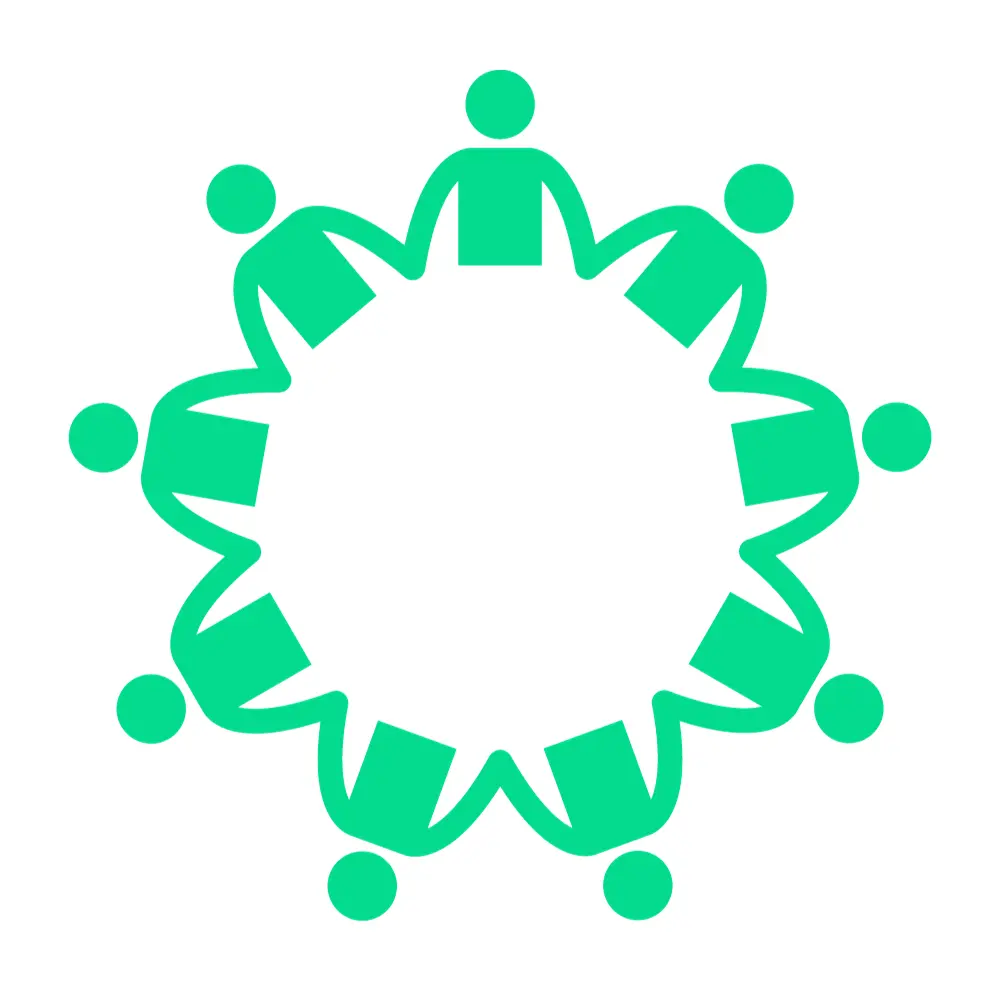 VIP Community
Exclusive access to a Community of designers.
Master WordPress with Our Signature Course!
Whether you're a seasoned designer or just starting out, our program is tailored to make web design simple and intuitive. Embrace the core principles of visual, UX, and UI design, and put theory into practice to build stunning websites effortlessly.
The Type of websites you can design
Unlock a world of endless design possibilities with our web design course, where coding is not a barrier! Discover how to craft various types of websites – from captivating portfolios to engaging e-commerce platforms, and interactive blogs. Your creativity will know no bounds. Enroll now and start designing websites that speak volumes!
What our Students have to Say?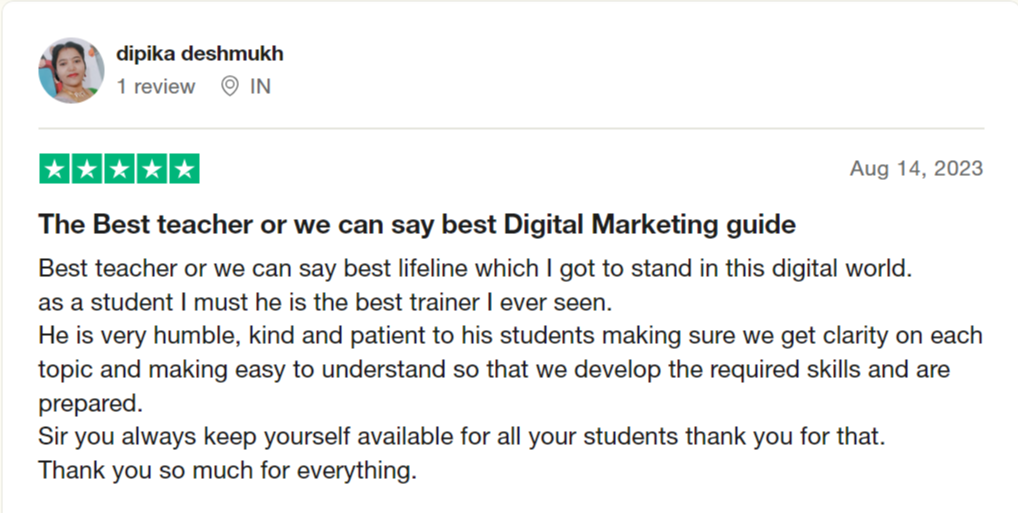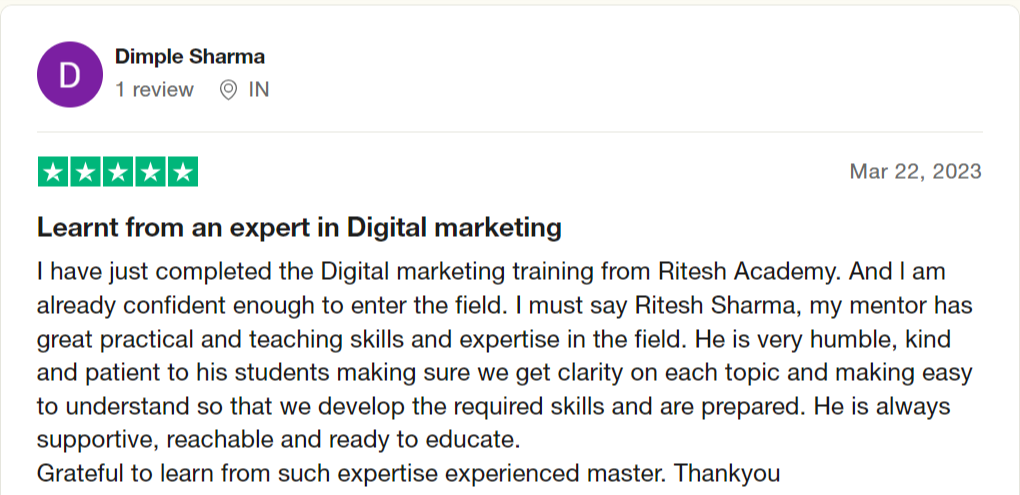 Frequently Asked Questions